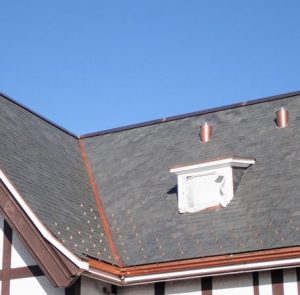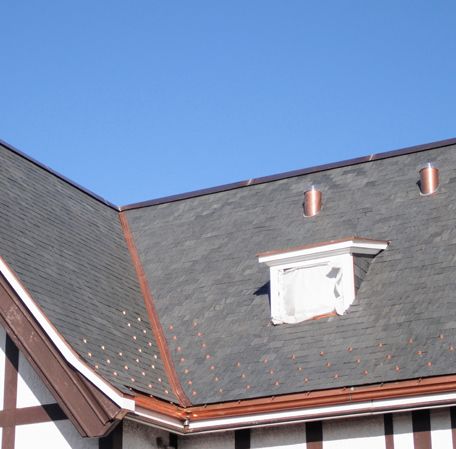 An open valley is one of the most common valleys used in slate roofing in which the chosen flashing material is exposed.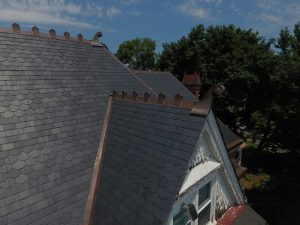 After the underlayment is installed across the valley, the flashing is installed providing an additional layer of lining.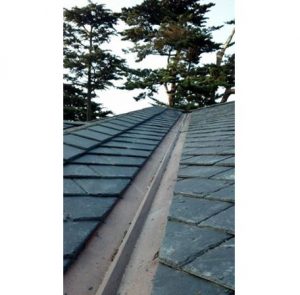 Open valleys are advantageous in locations where foliage accumulates and they also shed ice and water more quickly.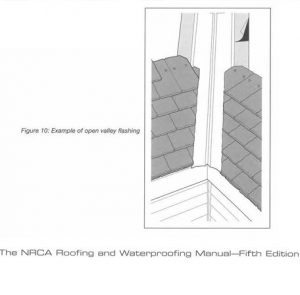 The slate is installed a minimum of 3 to 4 inches each side of the valley centerline.  Installed with a taper which increases from top to bottom.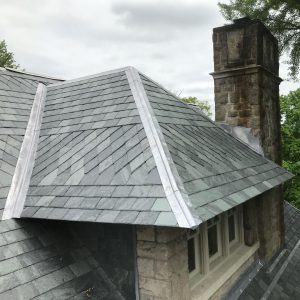 When installing a valley, make sure its straight!
Sheena Owen
Sheena Owen began working for North Country Slate on October 12, 1999. Started as the Sales Coordinator and transitioned to a Sales Representative. Daily duties include providing customer service, new business development, inside sales, handling all cross-border customs issues/documentation, arranging shipments, health and safety representation and social media marketing. Sheena graduated from the
University of Guelph
in 1992 with a BA in English and Drama and in 1995 graduated with a Diploma in Radio and Television Broadcasting from
Centennial College
. In her spare time, Sheena enjoys traveling, gardening and hikes with family and friends.