Famous for its contributions to the auto industry and motorsports, Indiana prides itself on its status as the Crossroads of America. The state played a central role in the early colonial history of the United States and Canada as an important trading post for British and French settlers and Indigenous North Americans. Indiana was a major player in the French and Indian War, the American Revolutionary War, and the American Civil War, cementing its position in American history as a contributor to both the agricultural and industrial development of the United States. Now home to the Indianapolis Colts of the NFL and the NBA's Indiana Pacers, the Hoosier State is a major contributor to American Sports and Auto culture.
From its early industrial days, Indiana has looked to slate shingles to provide shelter for its homes and businesses. The strength and resilience of slate roofing material makes it ideal for Indiana's climate. Resistant to freeze-cycles and capable of withstanding gale-force winds and golf ball-sized hail, ASTM-01 rated roofing slate are ideal for withstanding the most perilous of weather conditions. A properly installed slate roof will provide security for a century and its serene majesty will draw the eye for just as many years.
For more than twenty years, North Country Slate has been the most reliable supplier of slate shingles to the state of Indiana. Schools, institutions, and homes from Fort Wayne to South Bend to Lafayette and across Indianapolis have had their roofs installed or refurbished with North Country Slate.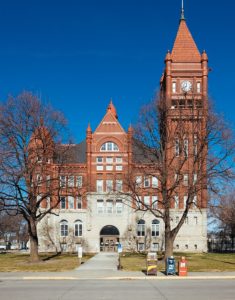 How to Order Slate Roofing Tiles North Country Slate in Indiana
Allow us to guide you through the steps! Our customer service team is happy to guide you through each step of the process; from providing sample-size slate shingles to providing design support, and from providing a quote to delivering to your job site, we are ready to help you install a 100-year roof.
Slate is a wholly natural roofing product, produced by natural forces within the Earth's core over the course of millions of years. It has been used as a roofing material for more than 1,000 years due to its extraordinary strength and durability. Its extraction involves no environmentally hazardous processes or harmful chemicals, making it one of the most environmentally friendly roofing materials available. A properly installed slate roof will guarantee a century of security for the home that it protects.
Some of the projects we have been most fortunate to be involved with include:
The Montgomery County Courthouse in Crawfordsville, IN (

Unfading Green

slate roofing tiles)

The St. John Lutheran Church in Fort Wayne, IN (

Unfading Black

slate roofing tiles)

Sacred Heart Parish at the University of Notre Dame in South Bend, IN (Unfading Black slate roofing tiles)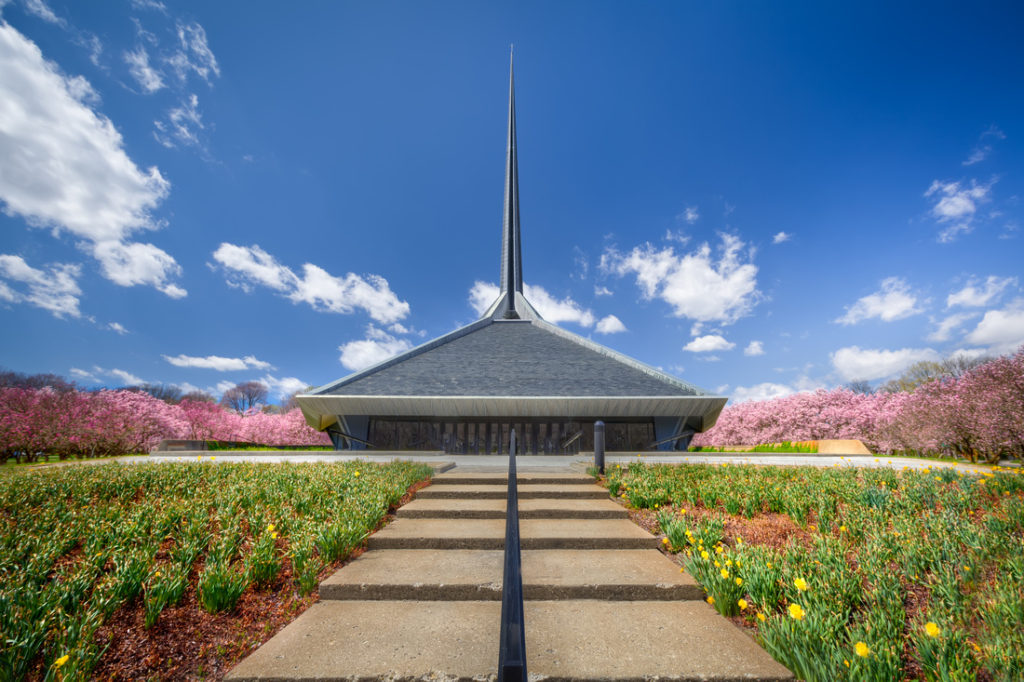 The Advantages of North Country Slate
North Country Slate provides a complete roofing experience – from design support to architectural and roofer recommendation, we're able to help you from imagination to installation. Our ASTM S-1 graded slates will withstand 110 MPH winds and 2" diameter hail ice at speeds of up to 76 MPH.
In addition to the highest-quality slate shingles in the U.S. and Canada, North Country Slate offers a complete roofing experience. In addition to our design support, we maintain a database of reputable and experienced slaters capable of executing the most intricate new build or historical refurbishment. Our record of success speaks for itself, and our success is built upon our customers' satisfaction.
While roofing slate shingles  are available in a variety of sizes, most standard slate sizes range from 16" to 24" in length, and 8" to 14" inches in length. Slate sizes and colors are often combined to build a variegated roof for a truly unique roof aesthetic, and special trim options such as fish-scale or clipped corners, are available by special order.
The weight of slate is calculated in measurements of "squares". 1 square of slate roof tiles will cover 100 square feet of roof. Weight will vary based on thickness, but the most common roofing slate thickness will likely weigh between 935-1170 pounds per 100 square feet.
Roofing slate is quarried in many locations in North America, from Vermont, New York, and Virginia to as far North as Quebec, Canada.
Our Professional Associations