One of the smallest states by land mass, and yet one of the greatest cultural contributors to the greater United States, Maryland has a long and storied history in the early development of the colonies which eventually became the USA. Its proximity to Pennsylvania, and the famed Peach Bottom Slate produced there, slate tiles have long been the preferred roofing material for homes, churches, and institutions across the state.. Now home of the MLB's Baltimore Orioles,  as well as the Baltimore Ravens and Washington Commanders of the NFL, Maryland has evolved into a cultural and political major player. As the state grew, so did its affinity for slate shingles on its most beautiful homes and buildings.
North Country Slate has been the most trusted and reliable provider of roofing slate to the state of Maryland for more than 20 years. We have contributed to a number of historical renovation projects, as well as construction of new builds of private residences throughout Baltimore, Annapolis, Potomac, Cottage City, and Bethesda, among many other locations.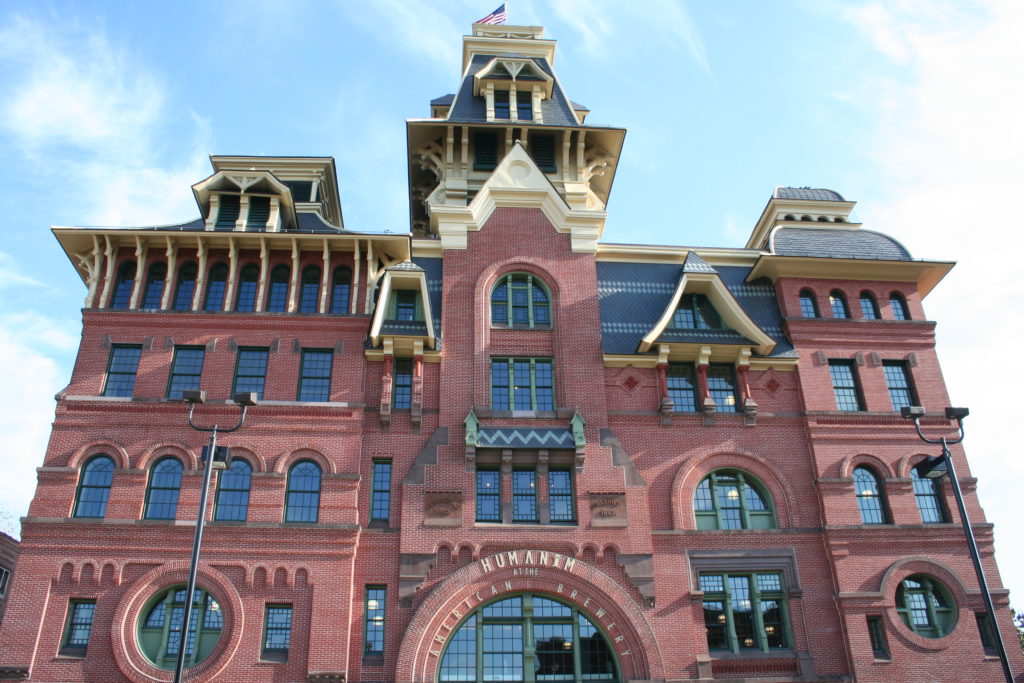 How to Order Slate Roof Tiles  in Maryland
Our quick quote tool is available for pricing quick jobs, but we're always ready to take your call. Our exceptional customer service team will walk you through the process from imagination to installation. Design support services are available to make certain that your architect and builders are able to see the job through. Sample slate tiles are available for color comparison, and once you've selected your slate, we'll take care of supply and delivery directly to your job site. Let us help you get your 100-year roof underway by reaching out to us today.
The long history of slate roofs traces back for more than 1,000 years. Identified early for its strength and durability, slate rock is formed in the earth's core over millions of years. While early slate shingle production began with the humble hammer and chisel, and technology has improved considerably in the centuries since then, slate shingle production today remains largely the same as it has been for hundreds of years. It involves no harmful chemicals or environmentally hazardous materials, making slate tiles one of the most environmentally friendly roofing materials available, and its outstanding service life outperforms most other roofing materials by decades.
Some of the most impressive projects that North Country Slate has been fortunate enough to contribute to include:
The

B & O Railroad Museum Restoration

in Baltimore (

Unfading Black

slate roofing tiles)

The Gilman Hall Building at John's Hopkins University in Baltimore (

Multicolour Blend

slate roofing tiles) This project was

the winner of the 2012 Gold Circle Award

for outstanding contributions to professional roofing, administered by the National Roofing Contractors Association.

The John Ridout House in Baltimore (Unfading Black slate roofing tiles)

The Hammond-Harwood House in Annnapolis (Unfading Black slate roofing tiles)

Brittland Manor in Chestertown (Unfading Black slate roofing tiles)
North Country Slate is the exclusive supplier of Unfading Black slate roof tiles  to the state of Maryland. Favourably compared by industry experts to the slate produced in the Peach Bottom region, widely regarded as the best slate ever produced in North America but sadly no longer available, North Country's Unfading Black slate tile is a popular roofing solution for historical buildings as well as many private residences across the state of Maryland.
The Advantages of North Country Slate
North Country Slate provides the highest-quality slate roof tiles  available in the US and Canada . We maintain an inventory with a wide variety of slate colors, but our Unfading Black roofing slate is far and away the most popular roofing slate in Maryland. We offer design support services and are happy to recommend experienced local architects and slate roof contractors equipped with the skills to get the job done right. All of our slate shingles are ASTM S-1 graded for protection against everything from hail to hurricane-force wind and will provide a century of security when properly installed. North Country Slate is better able to match the historical slate on roofs across the state of Maryland for refurbishment projects. Because our success is only measured by our customers' satisfaction, North Country Slate is the only choice for a 100-year roof in Maryland.
The rule of thumb is that if fewer than 20-30% of slate shingles are damaged or missing, the roof will not need to be replaced. Qualified slate roof contractors are easily capable or removing and replacing damaged or missing slate shingles, which will help to extend the service life of your roof.
Naturally produced in the Earth's core, slate is quarried wherever it is fortunate enough to be found. The Pennsylvania Peach Bottom Slate Bed was a famous quarry in early U.S. history that no longer produces slate. Our slate is chosen from the finest quarries in North America, from Virginia to Quebec, Canada.
While the weight of a slate roof will vary depending both upon the roof surface area as well as the thickness of the slate selected, most standard slate thicknesses weigh between 935-1170 pounds per 100 square feet.
Our Professional Associations